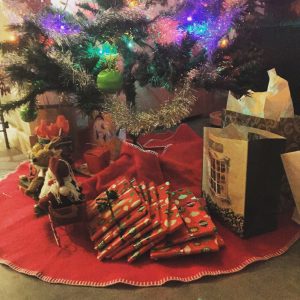 Last year I had an amazing sponsor come through to donate copies of my book to the Minneapolis VA Hospital. I would love to make this happen again this year with the new book!!
With your sponsorship, we will be able to donate 30 books to the VA Hospital. A portion will go to the TBI support group that meets monthly, and a portion will go to new patients that come in with a TBI.
This is where I need YOUR HELP! I am seeking a sponsor to cover the $500 to make this Christmas Wish come true! Whether you're able to give the whole amount, or a portion, it would be greatly appreciated. You can either be anonymous to the Vets, or I can create a beautiful silver foil label to place on each book that says "donated by XXX" with your name or company logo on it. (like the photo on the right from last year).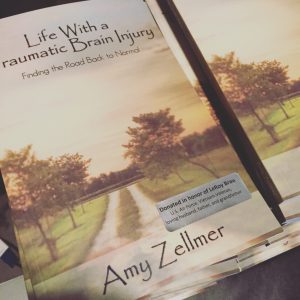 If you're able to help make this a reality for the Minneapolis Vets, you can donate here: www.facesoftbi.com/donate 
Words can't even describe how elated I know these Vets will be! Your support will go a long way towards making this a Merry Christmas for this group!!