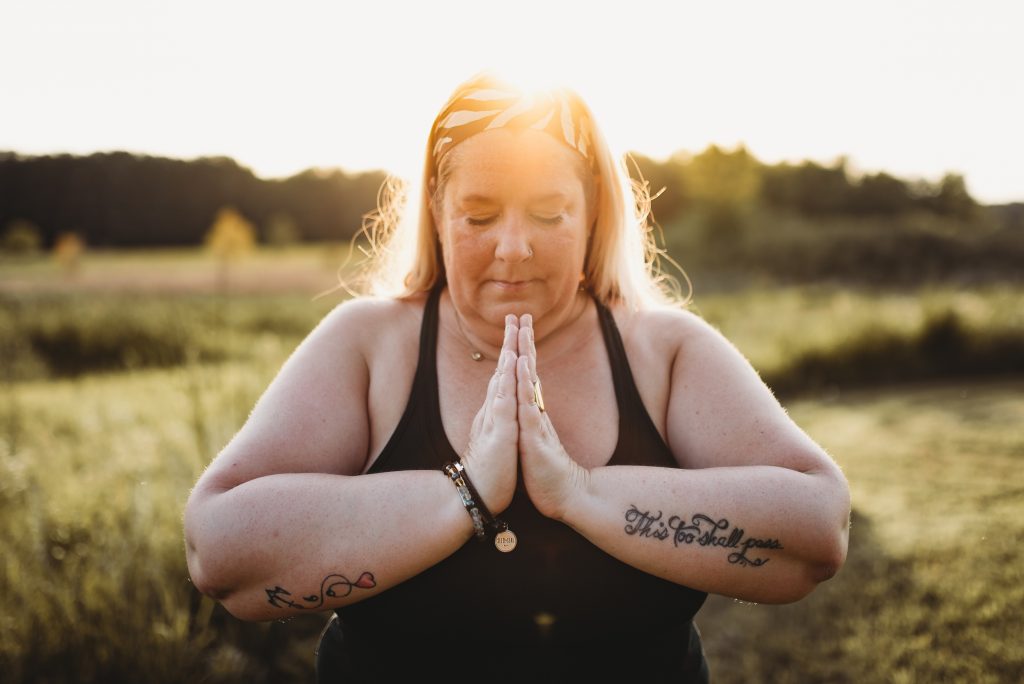 Join me for 6 weeks of self-exploration and development — Dec. 9th – Jan. 31st
Over the course of six weeks (with a two-week break during Christmas and New Years) we will do a deep dive into self-exploration, self-care, self-advocacy, and so much more!!
This is for ANYone interested in growing their advocacy and self-care skills, not only the brain injury community. These skills can be applied across many forms of the advocacy platform, and we welcome everyone!
Each Tuesday we will have a 90 minute group Zoom meeting. You may participate as much or as little as you like in these meetings. These meetings will also be recorded so that if you miss one, you have access to it later.
There will be amazing guest lecturers throughout the course who will help us all go even deeper into our personal exploration to answer the question of "what's next for ME?"
You will receive weekly handouts as well as audio recordings from ME to set you up for our weekly meeting. At the end of the program, you will also have a one-on-one 45 minute Coaching Call with me to send you off on your own path of advocacy and self-care!
The purpose of this course is to set you up for success as an advocate, making sure you understand the importance of self-care throughout the journey. We will give you the tools you need to go forth on your own (or with a group) and continue to raise awareness about this invisible injury that affects over 3.5 million Americans each year!
Class Schedule:
Tuesdays 10:30-12:00CST (8:30PST/11:30EST)
Dec. 10th — Goals and Intentions
Dec. 17th — Yoga & Meditation
Jan. 7th — Crafting Your Story
Jan. 14th — Journaling/Writing & Publishing
Jan. 21st — Essential Oils & Healthy Living
Jan. 28th — Routines & Scheduling
What's Included:
– Weekly zoom meeting (and recording)
– Weekly handouts and recordings from me
– Private FB group for us the interact in between meetings
– One 1:1 Coaching Call with me after the program is completed
– Guest lecturers
– Surprises 🙂
COST:
Early Bird: $69
After Dec. 1st: $99
ADD-ONS (US only):
add a print subscription to The Brain Health Magazine: $94
add a book bundle (all 3 of my books): $114
add both a print subscription AND book bundle: $139