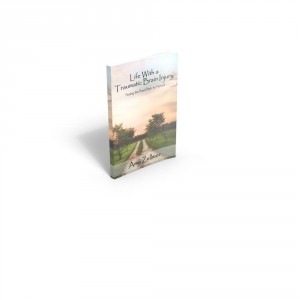 In an effort to grow awareness, I am offering my book as a pay-what-you- can e-book!!
I am allowing you to "choose your price" in an attempt to get it into as many hands as possible. The regular price on the e-book is $7.99, however, you can choose to purchase it for just $1 if that is all you can afford!
All proceeds will go directly to my advocacy efforts and help bring light to a topic that is far too often misunderstood!!
Click on the "donate" button below and you will be directed to select your quantity and your set your price! Once payment is processed you will receive an email with a link to download your PDF version of the book! (usually within a few minutes, depending on your email provider).
Thank you for your continued support!!