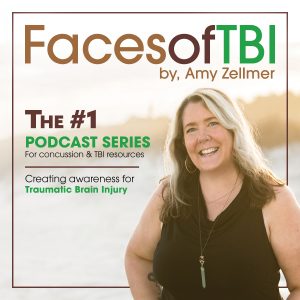 Amy hosts a podcast series dedicated to traumatic brain injury (TBI) awareness. Created by survivors for survivors, raising awareness about TBI one podcast at a time.
In this series you will hear from survivors, caregivers, medical professionals, and others!
Our goal is to continue to bring more awareness to TBI, as well as help educate and unite fellow TBI survivors.
Thank you to our Podcast SPONSOR:
Integrated Brain Centers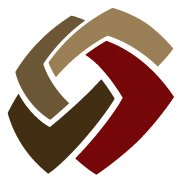 You can also subscribe and listen to these podcasts on:
iTunes |  GooglePlay   |   Spotify   |   Stitcher
Please consider leaving a 5-star review for us on there as well 🙂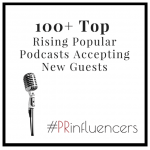 Named one of the top 100 rising popular podcasts
___________________________________________________________________________________________________________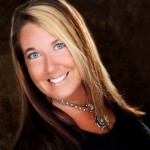 Episode Bonus #1
Amy Zellmer
TBI Survivor, Saint Paul, MN

Join Amy Zellmer as she talks about Setting Positive Intention for the New Year, and how to have an "Attitude of Gratitude" as you move into the new year. Understand that traumatic brain injury (TBI) doesn't have to hold you back, and that your attitude determines your happiness and recovery efforts.
free gratitude worksheet: http://bit.ly/1kqfVFI