Amy's Upcoming Speaking Schedule:

Watch Amy's interview on "It's a Woman's World" television. Her segment starts at the 14:00 minute mark.
_____________________________________________________________________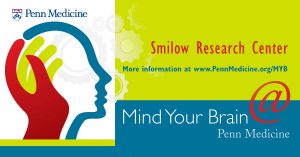 Mind Your Brain at Penn Medicine
March 23, 2018
Philadelphia, PA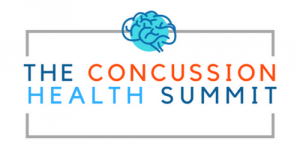 The Concussion Health Summit
July 28 and 29, 2017
Columbus, OH

Brain Injury Awareness Day on Capitol Hill
I will be lobbying and meeting with my senators and congress members to advocate brain injury awareness
March, 2018
Washington, DC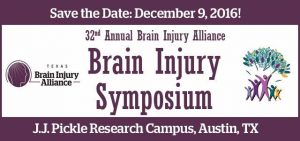 Texas Brain Injury Symposium
Friday, December 9th, 2016
Austin, Texas

Brain Injury Association of Virginia Annual Conference
Saturday, March 11th, 2017
Richmond, Virginia
Amy is available to speak at your conference or event, as well as radio and television appearances. Contact: AmyZellmerTBI@gmail.com
To help offset Amy's travel expenses, she has created a GoFundMe that you may make a donation through. Amy is generally not paid or reimbursed by the groups that she speaks to, and does her advocacy work through her passion and determination.