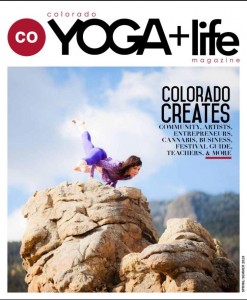 I am honored and completely thrilled to have one of my articles featured in Yoga + Life Magazine! It turned out absolutely lovely!!
Awareness is growing, one baby step at a time!! To all my survivor friends out there, please consider giving yoga a try. It's not at all about flexibility or balance ….. you can modify poses to fit you! Yoga and meditation get your oxygen flowing to the brain, which we know helps the healing process!!
To read the full article please click HERE.