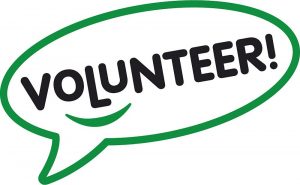 💚💚💚 
VOLUNTEERS NEEDED!!

I am gearing up for a two-year
international awareness campaign
to put a face on brain injury and highlight the approx. 50 million Americans and 10 million Canadians that live with this invisible injury.
I will need a plethora of volunteers across the US and Canada to make this happen, so now is the time to VOLUNTEER!!
I will need help with a variety of tasks including: helping with check-in, data entry, contacting local media, coordinating events, planning snacks, and so much more!
If you are interested in being a part of my crew, please fill out this brief application so that I have all of your information (survivors, caregivers, providers, and family members are all welcome to take part!) I will be in touch with you soon! 
Fill out the online application HERE
💚💚💚 
SPONSORSHIP OPPORTUNITIES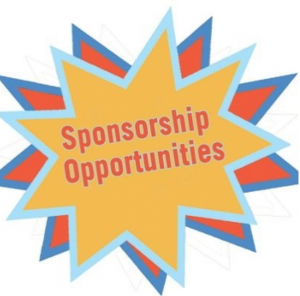 In addition to volunteers, I am also seeking major sponsorship on all levels. If you or your company is interested in being a part of this phenomenal two-year awareness campaign, please fill out my brief survey and I will email you the full sponsorship proposal to review!
This two-year project is going to take a TON of coordination and effort, and sponsors are the ones who will truly bring it to life and make it possible!!
Fill out the online survey HERE