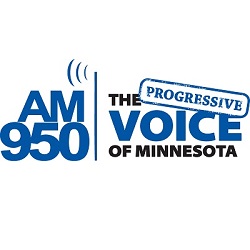 I had the honor of being a guest on Dr. Dennis Lenselink's show, "To Your Health" on 950am Minneapolis Radio.  Dr. Dennis is the owner of AdvaCare Clinics in Bloomington, MN.
During this hour long show, we talked about Traumatic Brain Injury (TBI) and Concussion, what they are, how I acquired mine, my symptoms, my advocacy efforts, my book, and my recovery.
It's a great show and worth the listen!