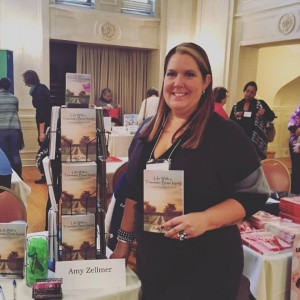 I have an exciting announcement!
I was inspired by a fellow author friend, Katelyn Mariah, who also has a book relating to health and healing, "Empowered Health and Wellness". She recently went through some serious health issues, and wanted to give back to the community to helped support her by giving away a few copies of her book. She sent one to a dear friend of mine who is battling breast cancer, and I am so honored that she selected my friend to receive a copy ~~ So I am following suit and paying it forward to my awesome community!!
I have FIVE copies of my book, "Life With a Traumatic Brain Injury: Finding the Road Back to Normal"  that I am going to give away ~ complete with free shipping! 
What YOU need to do is send me an email with a brief (2-3 sentence) statement of who you think would benefit from reading my book. Include their name and address so that I can send it to them if they are selected! (amyzellmertbi@gmail.com)
My TBI Tribe has been such an awesome community of support, encouragement, and inspiration to me as well as 4100 other TBI survivors and their loved ones. I am thrilled to do this as a small token of my appreciation for each and every member of the Tribe!!
I will be selecting winners on Sunday, June 12th!!