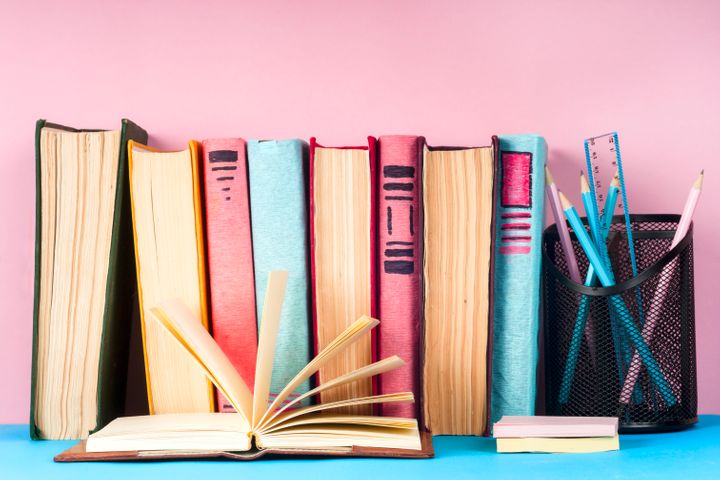 I invite YOU to be a part of my Book Club!!!
I have read SO many amazing books in the TBI realm — from fiction to memoirs to practical guides written by clinicians — and I want to share them with you and invite intelligent discussion around each book.
Each month I will announce the book we will be reading — and don't worry if you have trouble reading — you will still be able to get a lot out of the group discussion!!
We will have a guided weekly discussion in a closed FB group specifically about the book/author and how it relates to your own situation.
At the end of each month, we will have a FB Live interview with the AUTHOR (I am super excited about this!!) where you will have the opportunity to submit questions you would like answered!
Everyone is welcome to join: survivors, caregivers, providers, or anyone interested in learning more about TBI!!
All you have to do is sign up with the form below!!
Happy Reading!!!