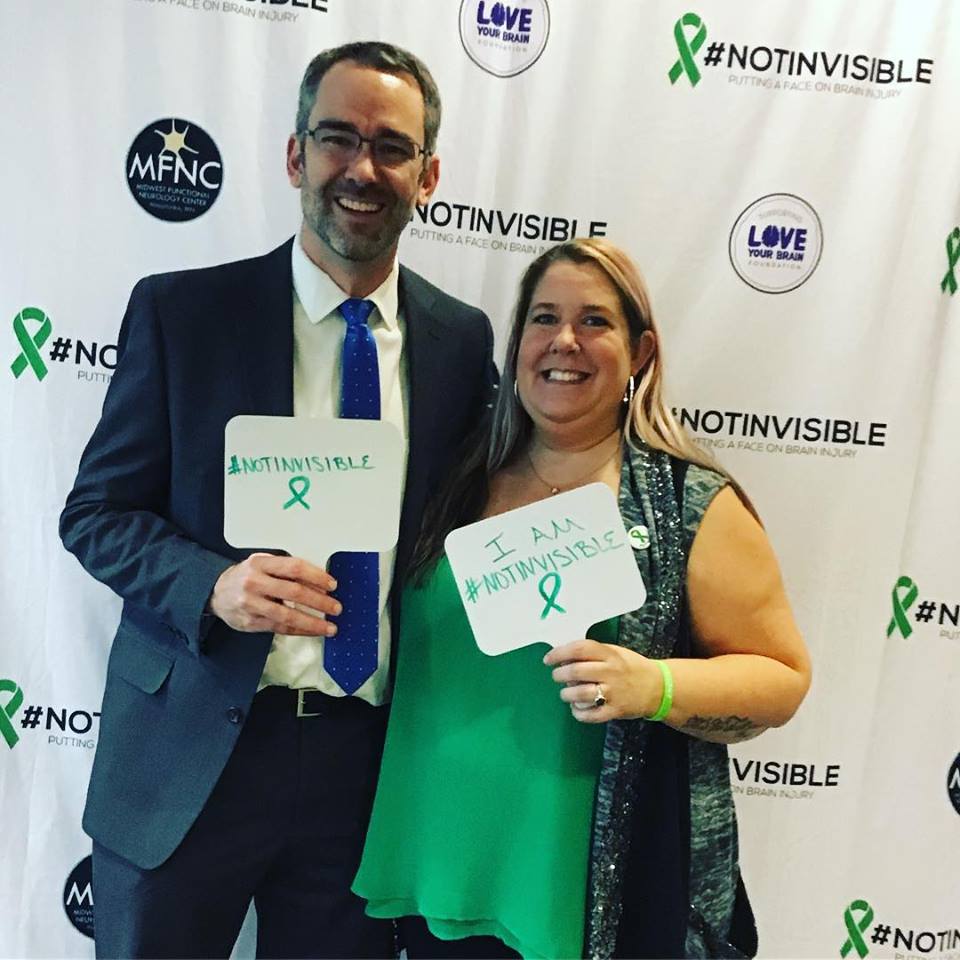 Thank you to Drs. Brice Jackson and Daniel Lane, from Mid-Atlantic Brain and Neurological Rehabilitation, for being a local event sponsor for #NOTINVISIBLE at Baltimore, MD and Fairfax, VA.
Located in Silver Springs, MD, Dr. Jackson is a board certified Functional Neurologist, as well as certified in brain injury rehabilitation and vestibular rehabilitation. He has success with post-concussion syndrome, traumatic brain injury, developmental disorders in children, dizziness and vertigo, stroke, and chronic pain.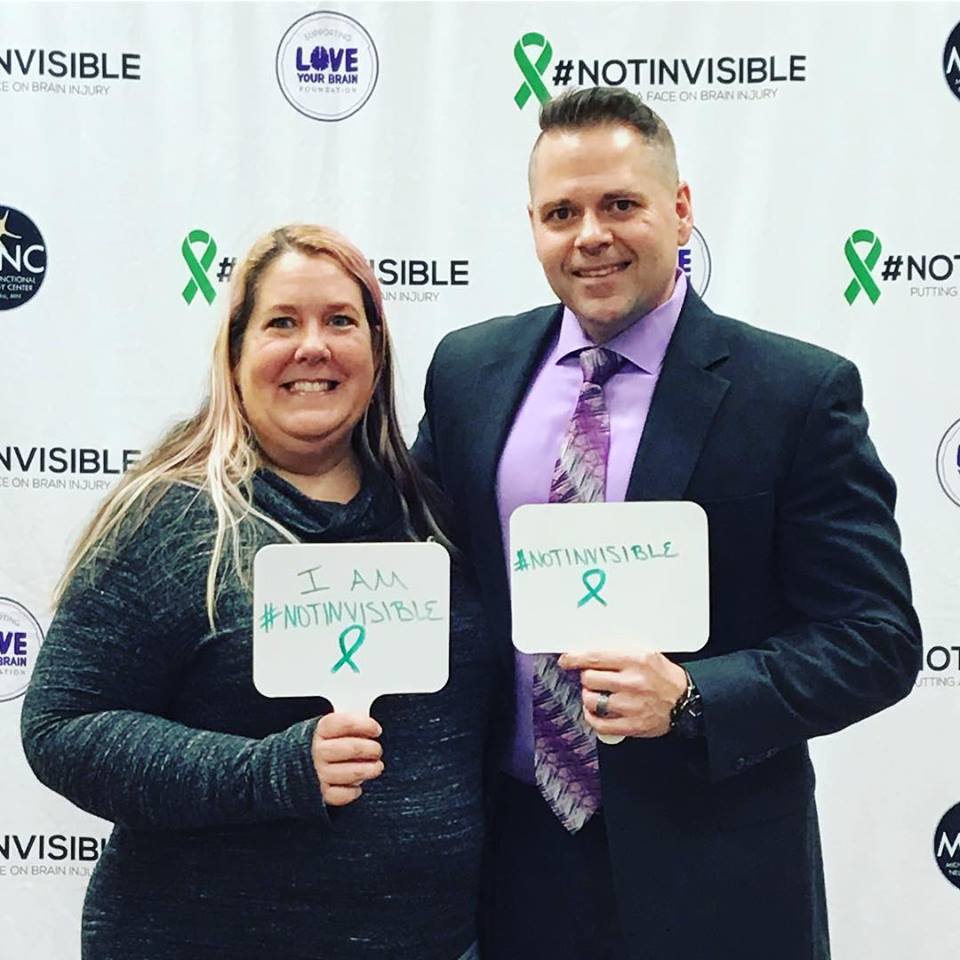 Their clinic uses a brain-based approach to rehabilitation. They do not focus on compensatory strategies, instead they use an advanced evaluation and examination equipment in an attempt to find the parts of the brain that are dtysfunctioning, and then structure a therapeutic strategy to address those underlying deficits.
When I asked Dr. Jackson what brought him to working with brain injury patients, he answered, "As a young adult, I was diagnosed with a chronic auto-immune disease. My prognosis included surgeries, a lifetime of medications, and regular cancer screenings. I was fortunate to find other practitioners who focused on recovery as opposed to coping, and that led me to become a Chiropractic Physician … which then led me to Functional Neurology."
His message to all brain injury survivors is this: "The majesty of the human brain is that it is changeable. It is a process called plasticity. No matter how much time has passed since your brain injury, your brain is still plastic — capable of learning, efficiency, and growth. For a suffering patient, that means you are capable of healing, not just coping.:
For more information or to schedule a consultation, visit: www.MABNR.com
Follow MABNR on Instagram: @midatlanticbrain
and on Facebook @midatlanticbrainandneurologicalrehabilitation
Again, thank you Drs. Jackson and Lane for your support of the #NOTINVISIBLE awareness campaign — this project is not possible without supporters like yourself!