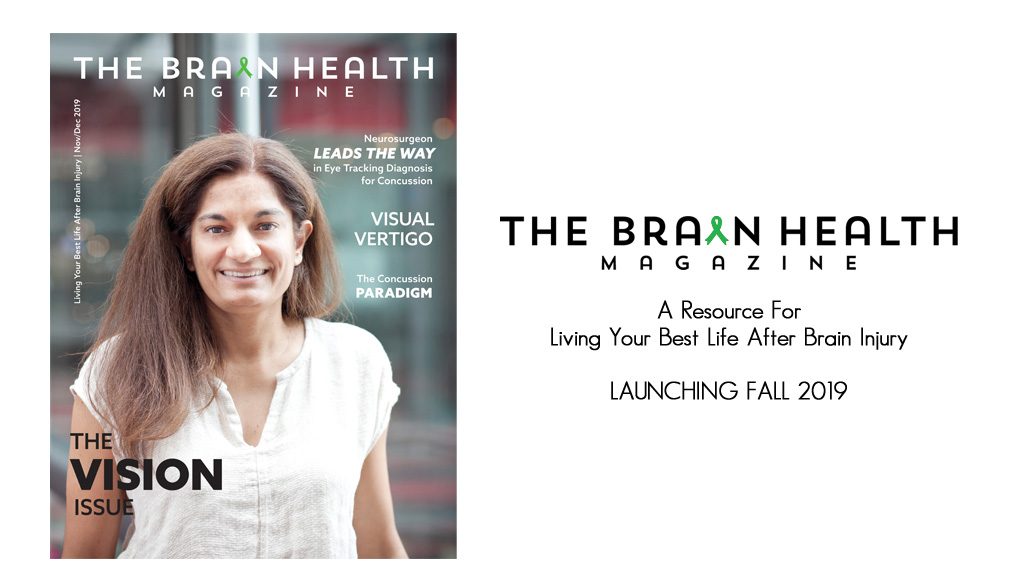 The Brain Health Magazine is officially on Kickstarter!!
Pre-order your print subscription by backing the project at $25 for a one-year or $50 for a two-year subscription (print available in US only for now). We also have a "professional subscription" for provider and professionals who would like 4 copies of the magazine delivered to their clinic/office!
If you're not familiar with Kickstarter, it is a crowdfunding platform to bring a project or product to consumers — in this case it's a magazine! I have successfully published all three of my books through this platform, and appreciate each and every backer who helps support my mission!
The Brain Health Magazine is a resource for living your best life after brain injury. It is for survivors, caregivers, anyone interested in their brain health, as well as professionals and providers. It is a bi-monthly publication that will always be FREE for digital download to readers all over the world!
Thank you for your continued support of my advocacy work, and I hope you enjoy this magazine as much as I have enjoyed creating it!
Pre-order your print subscription on Kickstarter: 
https://www.kickstarter.com/projects/brainhealthmag/the-brain-health-magazine