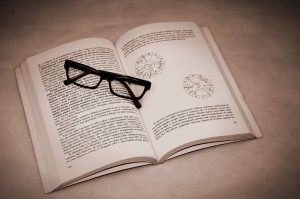 With the holiday season upon us, I thought it would be a great time to highlight some of my fellow TBI authors!
Each week I will host a Facebook Live video chat with an author. We will discuss their book, their journey, and what they're up to next!
All you need to do is "like" my Facebook page so that the videos will pop up in your newsfeed!! All videos will be recorded and available on my page afterwards as well, however, if you can make the LIVE video you will have the opportunity to ask Q's of the author and myself! www.facebook.com/facesoftbi 
All times are CST (+ 1 hour for EST and  -2 hours for PST)
Click on book titles to see more about the book.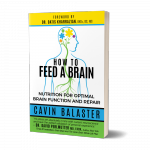 Mon. Nov. 20th 10:30am 
Cavin Balaster — "How To Feed A Brain"
Tues. Nov. 21 6:30pm 
Cyndy Feasel — "After the Cheering Stops"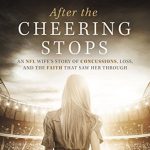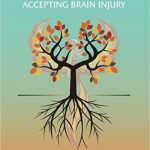 Mon. Nov. 27th 10:30am
Carole Starr — "To Root and to Rise"
Mon. Dec. 4th 10:30am
Dr. Michael Lewis — "When Brains Collide"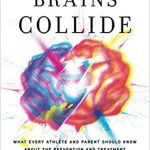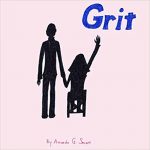 Tues. Dec. 12th 10:00am
Amanda Smart — "Grit"
 Mon. Dec. 18th TBD
Nick Dennen — "23: Time to Choose"